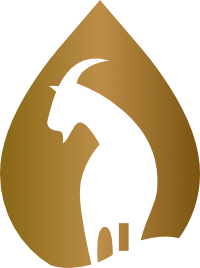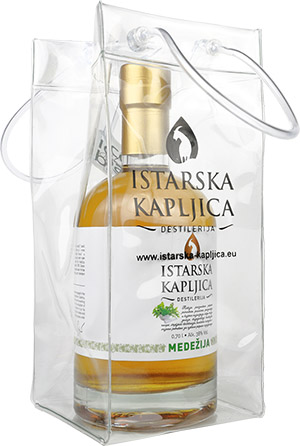 We arrange gifts according to your wishes for your business partners and your loved ones, be unique, give someone special experience that grappa of Istarska kapljica offers. Totally original gift, different from others. We have several types of gift boxes, wooden box with one, two or three bottles, and one or two bottle cartons. Within the box, the types of brandy are set according to your choice.
You can also see the various props that can be added to the bottles in the pictures. We can deliver your logo or text on the label or sand the bottle according to your wishes. We will deliver packs to  your home or delivery address as soon as you want. For all other information or orders please contact our phone numbers.
GOOD GRAPPA IS EASY TO MAKE, 
BUT THE TOP QUALITY ONE IS ART ITSELF.
Istarska kapljica means a completely natural process of production in which our knowledge, patient distillation, quality of ingredients, long-standing traditional recipe, time to maturation and finally packaging in our recognizable bottle play the most important role.
Cheers!