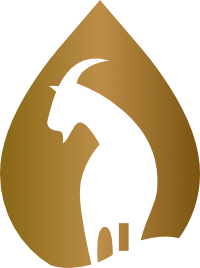 MANUAL NUMBERED SERIES WITH 

SPECIALLY

SELECTED INGREDIENTS
Nature determines the quality and, at certain times, gives ingredients of special characteristics. This is a natural process we can not  have influence at, but just take full advantage of it. Limited edition is made of such natural ingredients so its distinctive character is different from other lines by taste, smell and color. As a line that is limited by the amount of natural ingredients, each bottle gets its unique number. We have devoted this line to our grandparents Euphemio and Anamaria.
PACKAGING: 0.5 l
GOOD GRAPPA IS EASY TO MAKE,
BUT THE TOP QUALITY ONE IS ART ITSELF.
Istarska kapljica means a completely natural process of production in which our knowledge, patient distillation, quality of ingredients, long-standing traditional recipe, time to maturation and finally packaging in our recognizable bottle play the most important role.
Cheers!