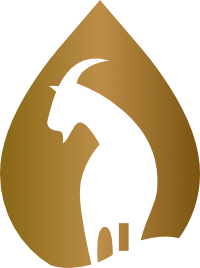 A BLEND OF ELEGANCE AND  

SUPERIOR

 QUALITY
A specially designed line of the Istarska kapljica, where besides the high-quality product of award-winning quality, a strong accent on the presentation itself and a carefully designed look of the packaging and label were added. This Istarska kapljica line, which is due to its elegance and its unique design solutions, is delighted to be served in the ambiance of the hotel and restaurant or as a top gift for all occasions. The line is complemented by props such as Icebox, glasses, glass holder and designed multipurpose boxes.
PACKAGE: 0.2 l, 0.5 l, 0.7 l
GOOD GRAPPA IS EASY TO MAKE,
BUT THE TOP QUALITY ONE IS ART ITSELF.
Istarska kapljica means a completely natural process of production in which our knowledge, patient distillation, quality of ingredients, long-standing traditional recipe, time to maturation and fine packaging in our recognizable bottles play the most important role.
Cheers!