The most awarded Istrian grappa. In 9 years 99 medals.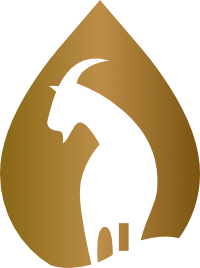 With the taste of our brandy, we introduce a part of our effort that we put into production in the warmth of your home. Each season has its charms, and with different emotions they also bring us ingredients that we carefully choose to put only the best on your table. Our brandies are also distinguished by their very high quality, which is why you will surely remember it for a long time.
In order to prove our work and effort, we have presented our products to professional tasters and submitted to their serious and professional judgment. They were delighted
and they recognized "Istarska kapljica" as a unique and high-value product, as it can be witnessed by numerous medals won at the Vinistra and Hum Humic Festival of Festivals.
We are proud that our brandies have been rewarded with a large number of gold and silver medals every year, which in the Istrian region no one has ever managed it before
But the greatest satisfaction is that we can share our love for brandy with our many customers and watch them come back for more.