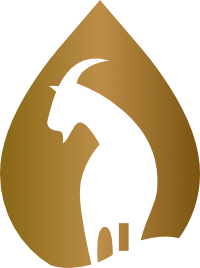 LINE EXCLUSIVE
This top quality grappa is created by strictly controlled fermentation of the best quality fresh fruits by the action of specially selected fruit yeasts, followed by careful fine distillation. It is produced in a traditional manner without the addition of artificial flavors. As a rule, grappa before consumption, stands one year to obtain characteristic organoleptic properties.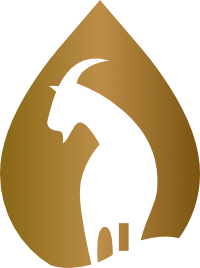 INGREDIENTS
grappa from Moscato, water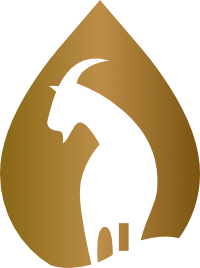 PACKAGING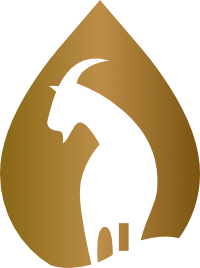 ORDER
Production is limited, depending also on the number of aromatic ingredients available. Reserve your Istarska kapljica in time. For order click HERE.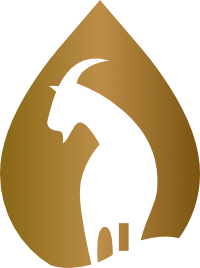 RECOMMENDATION
It is served cooled and pure, with no additives, so freshness and aroma are at its best.